MCAS (My Child at School)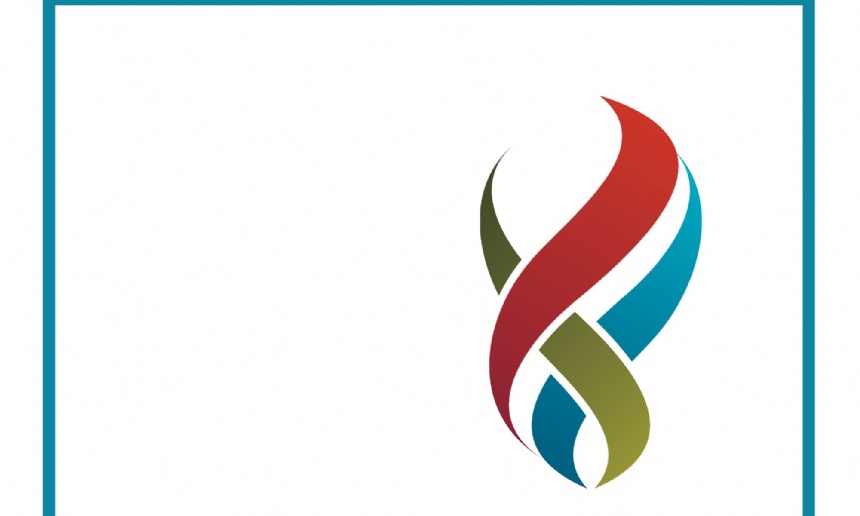 As MCAS (My Child at School) is our preferred method of communication for letters, reports etc, it is important that you can access it.
Unfortunately we are currently having a few issues with MCAS. You can only access this with a valid personal email address. If we do not have your email address on record, please contact school and let us know.
Any problems please contact the school office.