Sheffield Children's 0-19 Vaccinations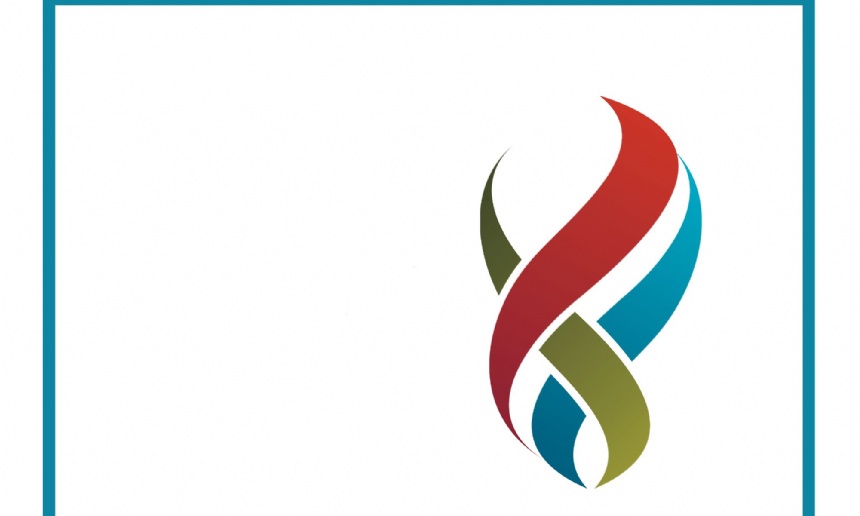 The Sheffield Children's 0-19 Vaccinations and Immunisations team will be coming into school on 16th and 17th March to deliver COVID vaccinations to 12 to 15 year olds. The team will offer a second COVID vaccination, and first vaccination for those pupils who may have missed the opportunity the first time.
A consent form will be sent home with your child tomorrow (Wednesday). Please complete and return the form to school as soon as possible.
There will also be vaccinations offered through the half term holidays in community clinics.