Pre-loved school uniform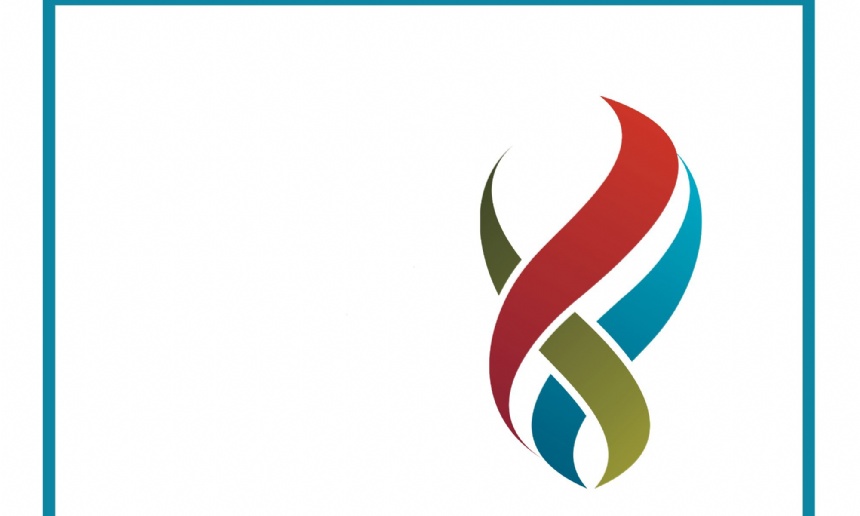 Pre-loved school uniform
Thank you to those who have previously donated pre-loved school uniform.
British Red Cross, our nominated charity have informed us that the uniform has sold very well and due to the current high demand they are now urgently are in need of further donations.
This collaboration between BRC and Forge Valley has enabled much needed charity funds to be raised whilst supporting our school community to purchase uniform items at low cost.
We would appreciate donations to be made asap either to school or directly to the British Red Cross who are located at 15 Middlewood Road, Hillsborough, S6 4GU.
Blazers
Trousers
Ties
Skirts
Shirts
Jumpers
Branded PE T Shirts
Branded PE Hoodies
Thank you very much for your continued support.